Official Thermal Technology dealer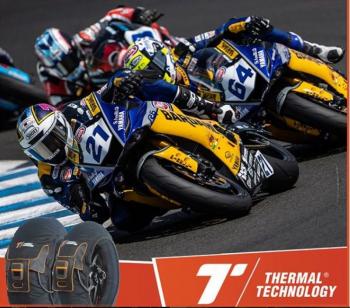 We are proud to announce that from now on we are the official dealer of Thermal Technoly the number 1 tire warmers.
The top product the Evo Tri Zone, are used for example by the following teams:
Aruba Ducati Team WSBK
Aprilia Team Gresini Motogp
BMW Althea Racing WSBK
SWPN IDM
We will be present at all IDM events with the necessary supplies and support.
Here you will find the complete range.
Download the Brochure here.