Supermoto velg SMPro Platinum 17x5.00''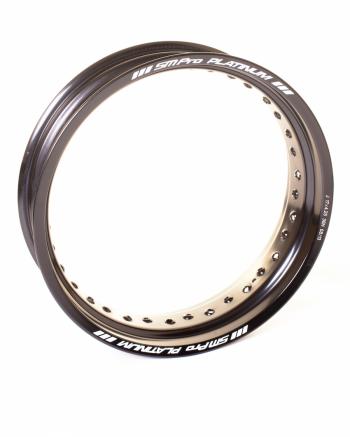 Price: € 239,00
Supermoto velg SMPro Platinum 17x5.00'' 36 gaats
SM Pro Platinum velgen zijn vervaardigd uit de hoogste specificatie 7050-T6 aluminium. De velg is met precisie gelast en afgewerkt met een duurzame hard geanodiseerde finish.
Standaard zwart uitgevoerd, maar ook leverbare in vele kleuren, of met special effects.
Blauw
Oranje
Goud
Geel
Rood
Paars
Rose
Dual color (1 kant zwart vereist)
Fluo Geel
Te gebruiken voor zowel standaard naaf als SMPro naaf.
Voorbeelden zijn de vinden in onze configurator of bij velgensets.